Accelerate Innovation using low-code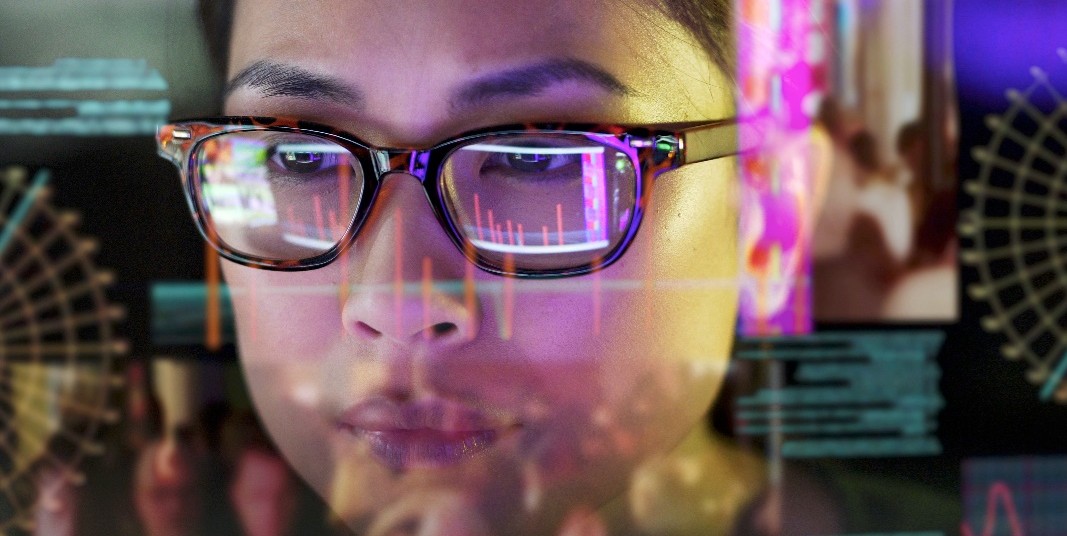 Automate processes, build apps and websites, analyze data, and enable AI with Power Platform.
Enterprise Architecture Jumpstart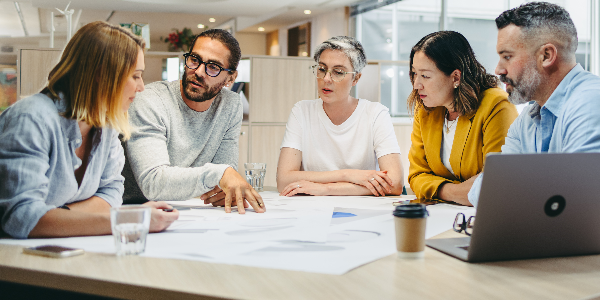 Implement or re-launch your enterprise architecture practice to meet the needs of today's business, data, and technology opportunities.
Cloud Strategic Visioning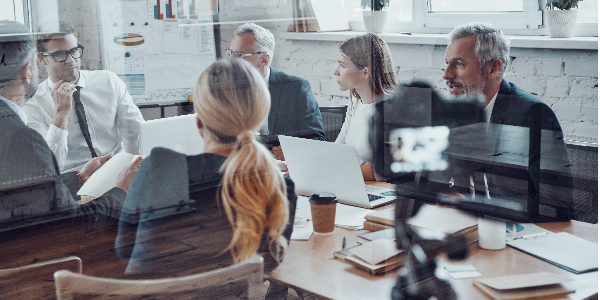 ​Explore current technology and cloud adoption opportunities. Help your team to focus on the most critical business objectives and strategies. Establish the framework to optimize your implementation.