Making cloud technology easy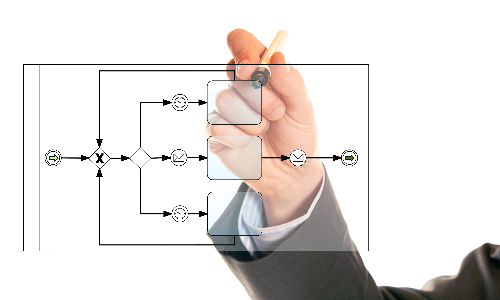 Re-imagine business processes
Improve business performance and customer experiences using business process management.
Select the Right Technology
Making sense of the many cloud providers, low-code/no-code tools, hybrid-cloud, edge computing, DevSecOps tooling, and SaaS solutions can be confusing.

We help organizations select and architect cloud and hybrid cloud technology.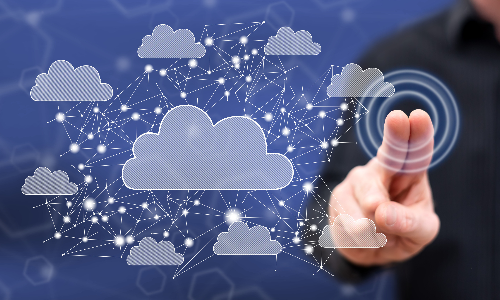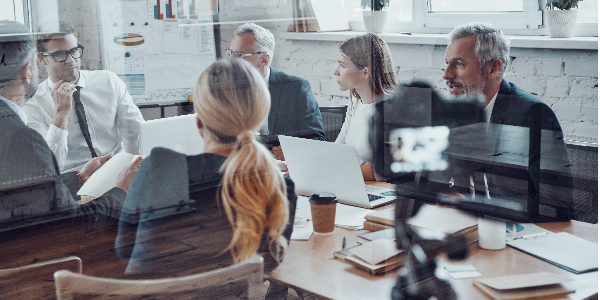 Build the Right Cloud Foundation
Achieve your business objectives and capture more value from cloud technology through a cloud strategy and a strategy execution blueprint.
Innovate with low-code
Automate processes, build apps and websites, analyze data, and enable AI